Golden Globes Presenters Include Robert Downey Jr. and Reese Witherspoon
by Joel D Amos at . Comments
The Golden Globes are set to be awarded January 15 (stay tuned for our predictions!) and the list of presenters continues to grow and is headlined by some serious A-listers. Topping the list for the 2012 Golden Globes are last year's winner for Best Actress, Natalie Portman, as well as previous nominees Reese Witherspoon and Mark Wahlberg (don't miss our Top 10 Mark Wahlberg movies).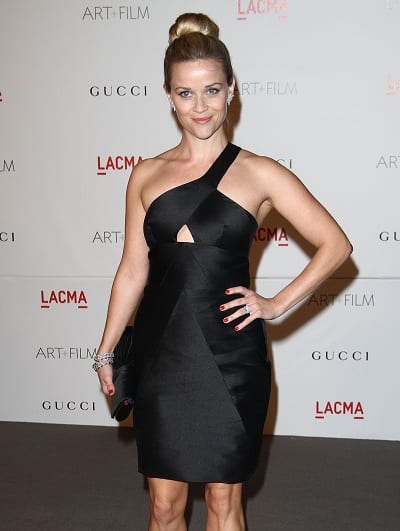 Those joining Portman, Witherspoon and Wahlberg on the Golden Globes stage as
Ricky Gervais returns as host
are Jake Gyllenhaal, Clive Owen, Antonio Banderas, Nicole Kidman, Freida Pinto, Salma Hayek, Michelle Pfeiffer, Ashton Kutcher, Jessica Biel, Robert Downey Jr., Mila Kunis, Jimmy Fallon and Rob Lowe.