The Hunger Games doesn't debut until March 23, but we do know this: Lionsgate must like what it sees. Director Gary Ross will be back for the sequel Catching Fire. Ross wrote and directed The Hunger Games and will oversee the work by newly hired Catching Fire screenwriter Simon Beaufoy (Slumdog Millionaire).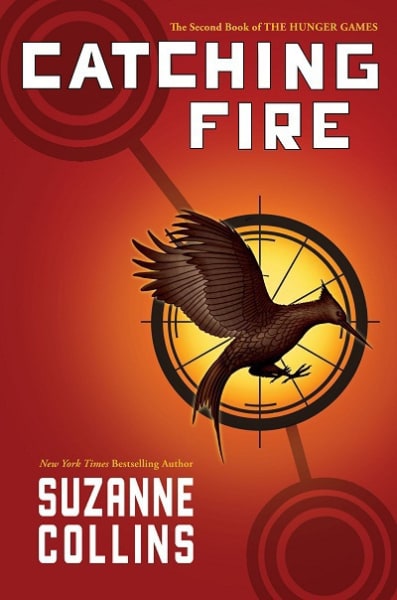 What else is known, and this has got to be the opposite of a surprise, is that the entire cast of the first film will be back for the film version of the second book in the series by Suzanne Collins. Liam Hemsworth will return as Gale, Woody Harrelson is back as Haymitch (don't miss the
photo of Haymitch
that debuted today), Jennifer Lawrence returns as Katniss and Josh Hutcherson comes back as Peeta.
Stay with Movie Fanatic as we have some exclusive news for you from
The Hunger Games
on February 2 and, in the meantime, re-watch that fantastic
trailer
.