Robert Downey Jr. doesn't want to place any extra pressure on Iron Man 3, but, well...
It might be the greatest superhero movie of all-time.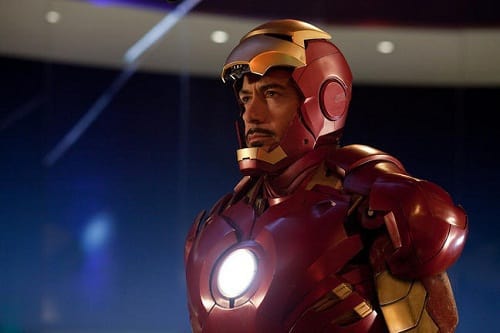 "I think that we have an opportunity with the third Iron Man to make the best of the three, and maybe one of the better superhero movies that's ever been made," the actor said in a recent interview.
Implying that the sequel had a few problems, the star elaborated on what it would take to pull off such a feat, referencing the original blockbuster:
"We have to remember what made the first one good. It was very character-driven. It was very odd. It was kind of outrageous. And so I think we have to have the courage to trust that the audience is really kind of cool, and smart."
Iron Man 3 will hit theaters on May 3, 2013.