The New Mexico Film Office is the most unlikely of sources to give us the announcement that Johnny Depp and The Lone Ranger are finally getting at it. The state's film office released a statement that lets us all know that the latest Depp film is ready to roll in merely weeks.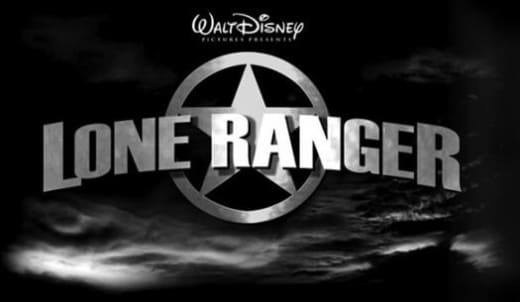 The release states that filming on Gore Verbinski's
The Lone Ranger
will commence principal photography in February.
The film stars Depp as Tonto and
J. Edgar's
Armie Hammer as the title character.
"
The Lone Ranger
is proof that New Mexico's film industry is alive and well," said Governor Martinez in the statement. "As we continue to build upon our reputation as a premier film production center, we are pleased to welcome
The Lone Ranger
to our state."
There's a lot of love going around when it comes to the film. After a series of
delays
, producer Jerry Bruckheimer also had a statement expressing his joy over filming finally commencing.
"We couldn't be happier to bring
The Lone Ranger
production to New Mexico. The state's world-class crews, local talent and spectacular locations will be critical in helping us take this iconic story and legendary characters to new heights," Bruckheimer said.
Now all we as audiences have to do is wait the year or more it will take to film and go into post-production so we can see Depp doing his best Tonto, not to mention
Lone Ranger
fans being treated to a new adventure for the first time in decades.