Earlier, Movie Fanatic wrote that Bridesmaids 2 would be going forward with Universal Pictures pushing for a sequel. That news contained information that the sequel would progress with or without Bridesmaids star and co-writer Kristen Wiig. Now, Bridesmaids star Wendi McLendon-Covey is chiming in saying that Wiig will be involved.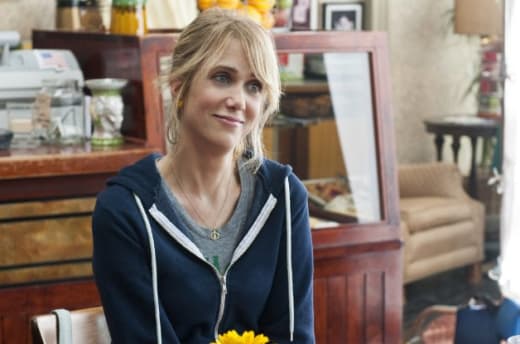 "She never said that she didn't want to do it… All she said was that she's not working on it right this minute because someone gave her the opportunity to write and direct her own film so, duh, she's going to do that first," McLendon-Covey said. "So no. I think all she's waiting for is for her and Annie [Mumolo] to come up with an idea that's equally as good… It just won't happen in the next six months."
Bridesmaids
producer Judd Apatow has also added his two cents about a sequel and his opinion on it seems fair, to say the least. "We don't want to do it unless it can be great," Apatow said. "I don't think anyone has had the brain space to think about it yet. Hopefully that can begin this year."
McLendon-Covey then offered a few ideas for how the sequel could go. "There's always divorce parties," McLendon-Covey said. "There's always baby showers. There's all kinds of hideous things like that that women do."