Nazneen Contractor is beaming up to Star Trek 2.
The Indian actress (24, Rules of Engagement) will portray the wife of a character played by Noel Clarke, who has been cast as "a family man with a wife and young daughter," according to Variety. That's all we know at the moment.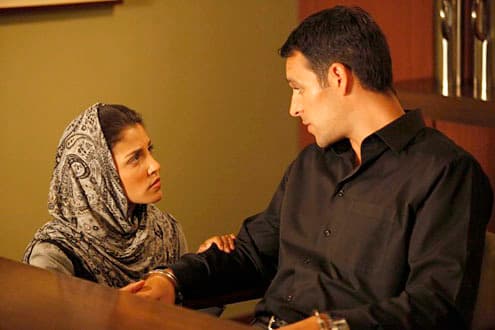 Contractor is one of several newcomers to join the cast of this untitled sequel, which hits theaters on May 17,  2003.
In addition to original cast members Chris Pine and Zachary Quinto, Contractor will appear in the film alongside Benedict Cumberbatch, Peter Weller, and Alice Eve, among others.