Producers Guild Announces its Top 10: Bridesmaids, War Horse Make List
by Joel D Amos at . Comments
The Producers Guild will hold its annual awards January 21 at the Beverly Hilton Hotel and today announced the ten motion pictures in contention for its top prize. The organization also released its nominees for the best animated feature. It's hard to say who the favorite is as one thing that can be gleaned so far from this Oscar season is there is no clear front runner.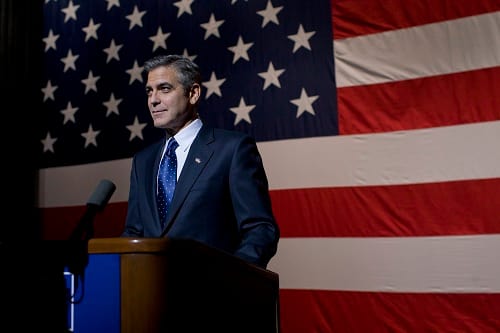 The nominees for the Darryl F. Zanuck Producer of the Year Award in Theatrical Motion Pictures:
The Artist BridesmaidsThe DescendantsThe Girl with the Dragon TattooThe HelpHugoThe Ides of MarchMidnight in ParisMoneyballWar Horse
The Producers Guild of America Producer of the Year Award in Animated Theatrical Motion Pictures:
The Adventures of TintinCars 2Kung Fu Panda 2Puss in BootsRango
So, what does this mean to the Oscar race?
For one thing, The Artist, The Descendants, War Horse, Bridesmaids and The Help have further helped their efforts to become an Academy Award nominee for Best Picture. It also means that Moneyball, Midnight in Paris and The Girl with the Dragon Tattoo's efforts are still in the running. With Hugo earning top nod at the National Board of Review, perhaps we have a front runner? Don't bet on it.