The online site for The Hunger Games is ramping up for the film's March 23 arrival and today visitors are treated to a new picture of Elizabeth Banks as Effie Trinket (which Movie Fanatic has for you below).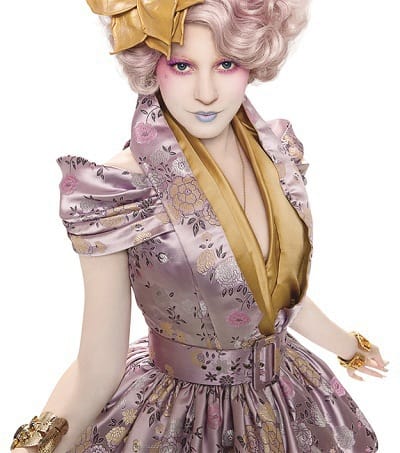 Visit
CapitolCouture.pn
and enter the password #lookyourbest and voila -- you're in!
Hunger Games
fans, be sure to check back often. As the release date of the film gets closer, you can count on more and more treats to be released.