Star Wars Episode 1: The Phantom Menace 3D trailer has just debuted. And in anticipation of the film's re-release on February 10, Movie Fanatic thought we would start a debate.
Fans of the Star Wars franchise are split with many of a younger generation finding the first three episodes their favorite, while many other fans are passionate about episodes four through six.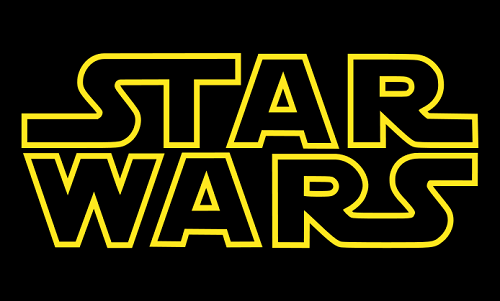 George Lucas has given
The Phantom Menace
a 3D upgrade and repeatedly said when the film first arrived in 1999 that that film - along with
Attack of the Clones
and
Revenge of the Sith
- were geared towards the younger fans of the world. That would explain Jar Jar Binks' existence and the casting of the boyish Jake Lloyd as a young Anakin Skywalker.
Those of us who grew up on Star Wars, The Empire Strikes Back and Return of the Jedi are more likely to say those three are our picks.
But, specifically, Movie Fanatic wants to know: Which Star Wars film is your favorite?