The 84th annual Academy Award nominations were released January 24 and the Academy chose nine films to compete for Best Picture. They could have gone with 10, and thus we have some Oscar snubs and surprises.
Those that made the cut for Best Picture run the gamut and despite what many pundits believe - that The Artist is a lock to win - Movie Fanatic believes that we have a true horse race this year!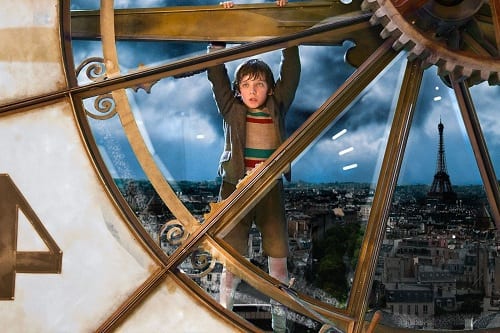 Martin Scorsese's
Hugo
has the most nominations in 2012 with 11, including one for the director. Usually, Oscars go to the film in a majority of categories when a movie gets as many nods as
Hugo
did. Yet, there is
The Artist
factor.
It has been topping critics' lists across the country and won the Golden Globe for Best Picture, albeit for Musical/Comedy not Drama. The winner for Best Picture Drama at the Golden Globes was The Descendants. Star George Clooney is considered a favorite to win his category, and his weight could carry that film to the golden statue.
Then, there is the fact that the Academy likes to award films that further social discussion. The Help sits firmly in that sentiment's wheelhouse. But, it should be satisfied with the acting honors it will achieve… and that's another poll -- stay tuned!
We want to know, who do you want to win the Oscar for Best Picture?