Bradley Cooper was set to play the devil in Paradise Lost -- that is until the film hit production and budget issues and is currently on hold. Now that he has some free time, rumors are flying that he will make a cameo in Zach Snyder's Superman reboot, Man of Steel.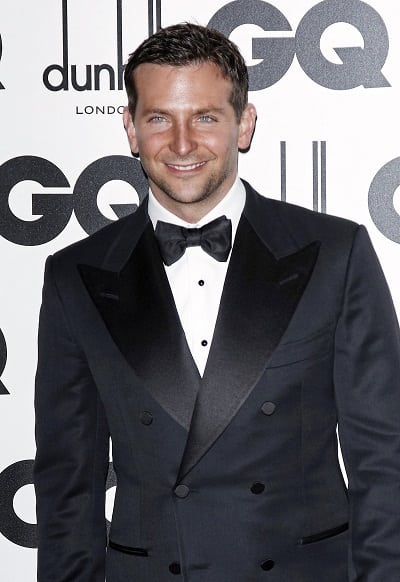 Man of Steel
has been shooting for months now (as seen in
these production photos
), so where does Cooper fit in to the mix?
Michael Shannon is currently playing General Zod, the resident bad guy in
Man of Steel
. (He tells us exclusively about it in our
Shannon interview
.) Is there room for one more villain with Cooper, perhaps, taking the role?
Insiders at Warner Bros. tell us that, yes, it is very possible that Cooper will appear in
Man of Steel
and that his role will be considered a cameo. But, more importantly, his role will be setting up the
Hangover Part II
actor as the villain for a future Superman movie.
Could Cooper be playing Lex Luther? Luther was supposed to be the villain in Snyder's
Man of Steel
, but with Zod getting the gig, perhaps Cooper will be a periphery Luther character that could become the evil yin to Superman's yang in future installments.
What do you think? Can you see Cooper as Lex Luther?