Most superhero movies get a chance at a sequel and news has arrived today that Hancock will be no different. Director Peter Berg and star Will Smith have admitted that they are in the midst of brainstorming ideas for a sequel to the 2008 hit.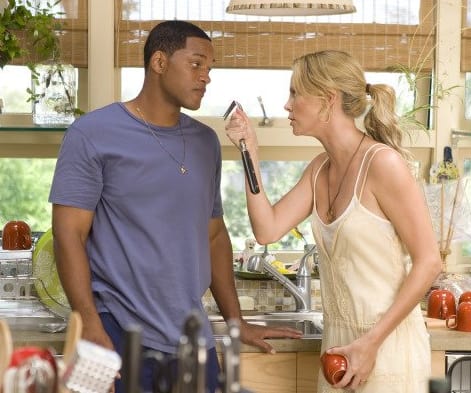 Berg spoke about his and Smith's thoughts for a sequel recently and it looks like it will be a go, sooner than later.
"We're all interested, but we literally just have trouble getting into the same room at the same time," Berg told
Comic Book Movie
. "We did have a series of meetings last year and started to hash out an idea for a sequel -- and Will Smith actually had the idea -- so I think it will happen. It's just a question of timing."
Stay tuned on this one!