South by Southwest (SXSW) has announced the three films that will headline the film portion of the annual festival. The Channing Tatum and Jonah Hill-starring 21 Jump Street will serve as the centerpiece film of the series, with Will Ferrell's Casa de mi Padre and Chris Hemsworth's Cabin in the Woods also getting their premieres at the Austin, Texas fest.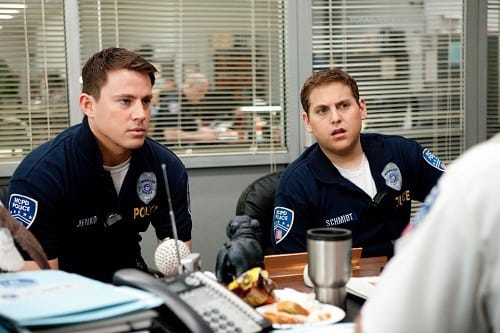 In a statement to the press, SXSW spoke to why
21 Jump Street
,
Casa de mi Padre
and
Cabin in the Woods
will serve as their main films. "The 2012 lineup continues the SXSW tradition of celebrating ambitious experimentation with risk takers both in front of and behind the camera, and a deep immersion into cultural touchstones," the statement said.
During the festival, over 130 features will screen. They include documentaries, shorts and full length films that will soon be hitting a screen near you.