Scottish actor and comedian (soon to be heard in Brave) Billy Connolly has been tapped to star as a dwarf warrior in the two upcoming The Hobbit movies. Plans are for Connolly to star in both The Hobbit: An Unexpected Journey and The Hobbit: There and Back Again. The actor will play Dain Ironfoot -- the cousin to Thorin Oakenshield (Richard Armitage). Thorin is the dwarf leader of the group, which includes Bilbo Baggins (Martin Freeman), who embark on the adventure of a lifetime.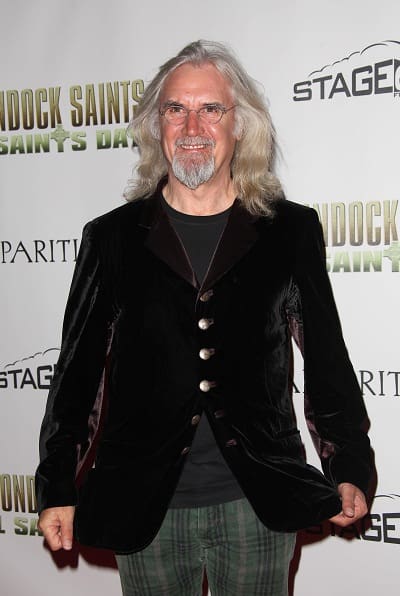 "We could not think of a more fitting actor to play Dain Ironfoot, the staunchest and toughest of Dwarves, than Billy Connolly, the Big Yin himself. We can't wait to see him on the battlefield," Jackson said in a statement.
As Jackson keeps filming (check out his latest
video from the set
), his casting should now be complete with the addition of Connolly.