Dan Aykroyd Gives Ghostbusters 3 Update: Who Should Replace Bill Murray?
by Joel D Amos at . Comments
We've heard that Dan Aykroyd has written a script for
Ghostbusters 3
and that the only thing holding up going into production was whether Bill Murray would return to play Dr. Peter Venkman. Aykroyd gave an update to UK magazine
Empire
and it honestly doesn't look like Murray will return. "We communicate frequently and his position on the involvement in
Ghostbusters 3
has been made clear and I respect that," Aykroyd said.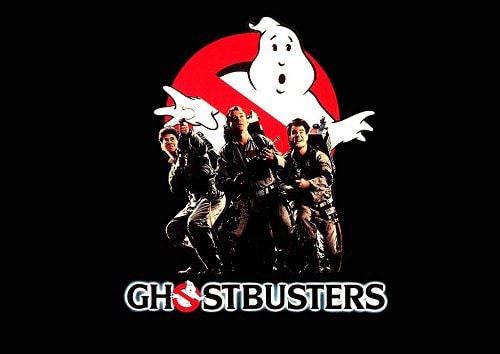 What could work is completely recasting the character. In order to make the movie happen, which Aykroyd clearly wants, he could employ someone else to play the good doctor.
The actor-screenwriter also commented on those pesky rumors that Murray shredded his script for
Ghostbusters 3
.
"Bill Murray is not capable of such behavior. This is simply something that would not be in his nature. We have a deep, private personal relationship that transcends business. Bill has too much positive estimation of my writing skills to shred the work."
Who would you like to see step into Murray's shoes as Dr. Venkman?