With the Denzel Washington-starring Safe House hitting theaters February 10, Movie Fanatic thought it would be a good time to ask our readers what their favorite action thriller is that features the Oscar-winning actor.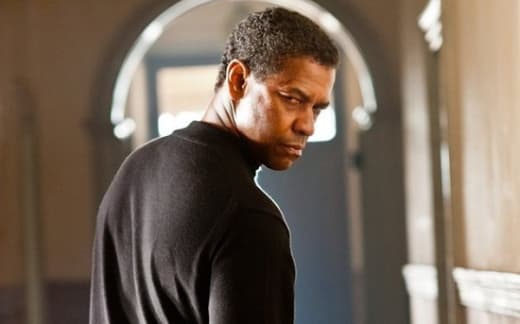 Safe House
features Washington as a rogue CIA agent who has been on the lam for the last 10 years. He is accused of selling U.S. secrets to the highest bidder during that entire time. One day, he walks into the American Embassy in South Africa and is quickly moved to a CIA
Safe House
where co-star Ryan Reynolds awaits. Soon after his arrival, under Reynolds' care, they are ambushed and our thriller is off to the races.
Looking back at Washington's career, the man has done pretty well for himself in the genre. So, tell us: What is your favorite Denzel Washington thriller?
Stay with us all this week as we bring you our Safe House review and exclusives from the film.