Emma Watson has easily moved past her Hermione Granger Harry Potter persona as we saw in My Week with Marilyn and from the stills of the upcoming The Perks of Being a Wallflower. She has just been cast in a film that we think is absolutely perfect for the young British actress. Watson has been tapped to star in The Bling Ring, the latest feature from filmmaker Sofia Coppola.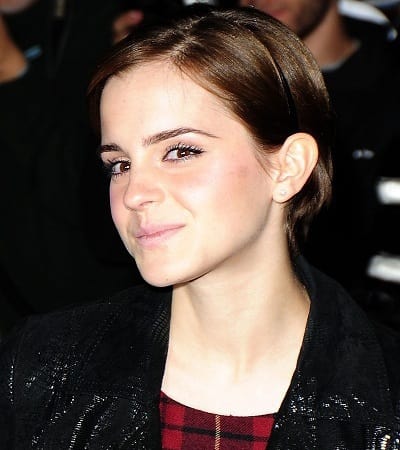 The film is based on the true life ring of rich kid robbers, aka
the Bling Ring
, who spent 10 months burglarizing the rich and famous of Beverly Hills. Stars such as Orlando Bloom, Lindsay Lohan and even Paris Hilton were taken for over $3 million in belongings.