Want to feel part of the action? Then enter to win the Movie Fanatic Best Military Movies Act of Valor Prize Pack.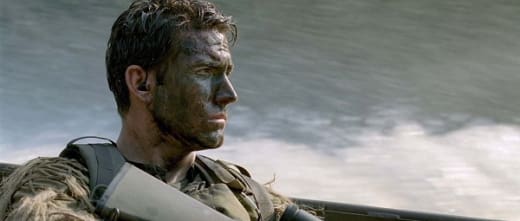 Filmmakers Mike "Mouse" McCoy and Scott Waugh have crafted a film in
Act of Valor
that rivets with every turn. Using active duty Navy SEALs to portray the film's main characters, they present a fictional film with a cast who keenly knows how to get an action shot perfectly. As part of our exclusive contest provided by Relativity Media, up for grabs is an
Act of Valor
backpack, t-shirt, water bottle and the book
Tom Clancy Presents: Act of Valor
-- that takes readers firmly into the battle scenes that permeate the big screen.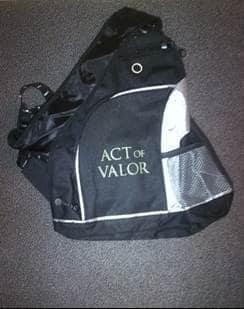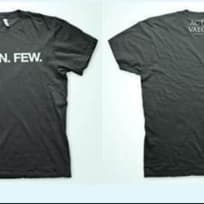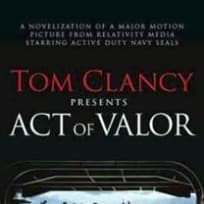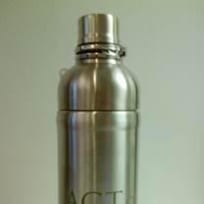 What makes this film so special is not only the electric action sequences, but also how these guys manage to categorize the impossible: Life, death, family, country, service and the ever-present ultimate sacrifice.
Don't miss our
interview with Act of Valor's filmmakers
and check out the action film that raises the bar when it debuts February 24. Be sure to take in the film's
Super Bowl trailer
too for a peek at the must-see film.
To qualify for the prize, let us know your favorite military movie in our comments section below.