David Fincher's epic tale based on Stieg Larsson's bestselling blockbuster book series is coming home on DVD and Blu-Ray. The Girl with the Dragon Tattoo has been announced to be coming home on March 20.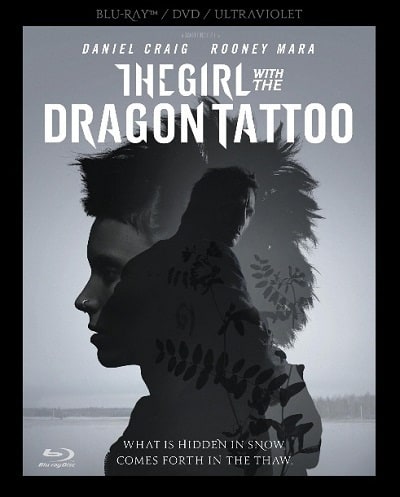 The film banked over $200 million in international box office and has earned five Academy Award nominations, including Best Actress for lead Rooney Mara.
When it premieres, the Blu-Ray three-disc combo pack will feature over four hours of never-before-seen footage and something we're looking forward to: The David Fincher commentary track. The package will also have a feature on filming in Sweden, plus something called
The Vanger Archives
with featurettes including
Men Who Hate Women
,
Characters
and
Casting Salander
.
Don't miss our exclusive interviews with stars
Christopher Plummer
and
Stellan Skarsgard
.