There was a time when we thought we might not get to see Hugh Jackman as Wolverine again. The sequel The Wolverine has had so many delays, it almost seemed as if it would fall by the wayside. Good news has arrived today, courtesy of 20th Century Fox, in that the film now has a release date of July 26, 2013.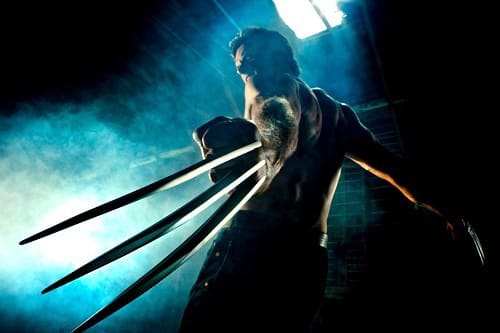 Jackman told Movie Fanatic
back in November that
The Wolverine
would be next on his list. But, with a wry smile, he said much without saying a thing. The actor knew all too well the long and arduous journey that is bringing the sequel to
X-Men Origins: Wolverine
to life.
The Wolverine
will be directed by James Mangold (
Walk the Line
,
3:10 to Yuma
) and follows our hero as he commences a romance with a Japanese woman who is already promised to another. Knowing Logan, he won't accept defeat and his passion for this woman leads him into a battle against her samurai sword-wielding brothers and their gang, known as the Silver Samurai.