Fresh on the heels of the release of The Hunger Games IMAX poster, Lionsgate has announced plans for advanced tickets for the flick to go on sale tomorrow, February 22. Yes, fans of the blockbuster book series, the time has arrived to secure those tickets!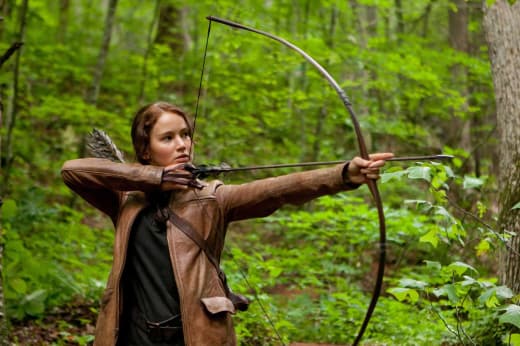 Now, while you're thinking about finally being able to see Jennifer Lawrence as Katniss do her thing on the big screen, why not enter our contest to
win tickets to the Los Angeles premiere of The Hunger Games
.
Advance tickets for the film will be available online at
fandango.com
and count on them to move quickly.