We saw the writing on the wall, as for months Bill Murray seems to have told anyone that will listen that he questioned donning his proton pack once again for Ghostbusters 3. Now creator Dan Aykroyd seems to have accepted that fact. "At this point it's in suspended animation. The studio, the director Ivan Reitman and Harold Ramis feel there must be a way to do it, but Bill Murray will not do the movie. He doesn't want to be involved," Aykroyd told the Telegraph.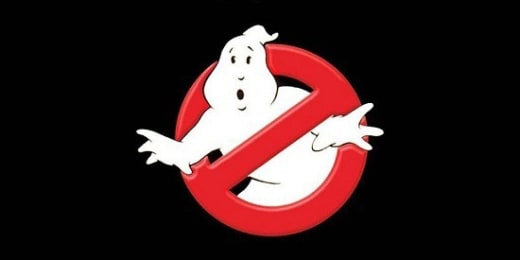 If Aykroyd is unhappy about it, he is sly in that fact. His next statement feels a bit flip when it comes to describing his friend Murray and what he is currently doing.
"[Murray's] got six kids, houses all over America. He golfs in these tournaments where they pay him to turn up and have a laugh. He's into this life and living it. I know we'd have a lot of fun [but] I can't be mad at him. He's a friend first, a colleague second. We have a deep personal relationship that transcends business and he doesn't want to know."
Aykroyd seems to fail to point out that Murray has developed a career of late as a serious go-to actor. Perhaps he just didn't want to head into the retread arena for another
Ghostbusters
go-around.
Who should replace Murray?