Although Quentin Tarantino will not be involved, a prequel to his film Jackie Brown is in the works. The film is called Switch, and it is on its way. The film will be based on the Elmore Leonard novel of the same name. Leonard crafted the Jackie Brown prequel and the source material is unmatched as the novelist is a wizard with words.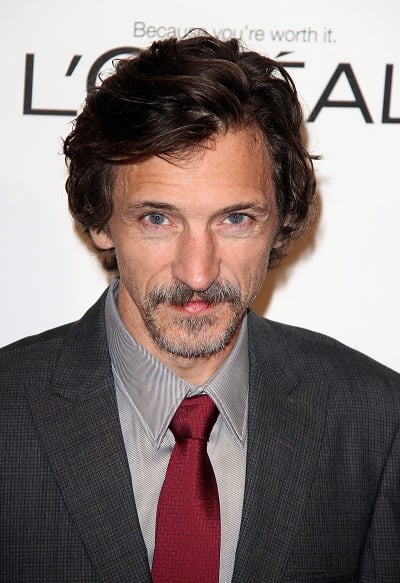 The
Switch
landscape is 15 years prior to that of
Rum Punch
(the novel that
Jackie Brown
was based on). The film follows Louis Gara, the career criminal played by Robert De Niro in the Tarantino film.
The casting of
John Hawkes
as Gara is the stuff of brilliance. Is it us, or could he easily pass for a younger De Niro?
The Samuel L. Jackson character of Ordell Robbie will also be in the prequel, and casting of that role has gone to Yasiin Bey, aka Mos Def.