The Writers Guild of America awarded its best of the year and Woody Allen's Midnight in Paris and Alexander Payne's The Descendants came out on top.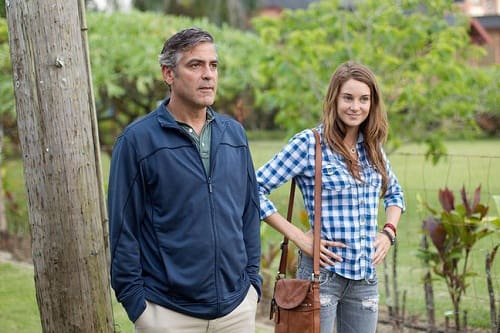 Allen took home the prize for Best Original Screenplay for
Midnight in Paris
while the Best Adapted Screenplay prize went to Payne and co-writers Nat Faxon and Jim Rash for
The Descendants
.
Movie Fanatic has always thought that these two scripts were the ones to beat for the same categories at the Academy Awards. The fact they took home the WGA honors only solidifies their position as front-runners.