Welcome to Movie Fanatic's Oscar Watch, what is now our daily look at Hollywood's biggest night. We've taken polls of our fantastic and wise readers and gotten your impressions on who should win Best Picture, Best Actor and Best Actress (more polls to come!). Today's feature looks at the full nominee list and tries to discern who stands the best chance to sweep… if anyone!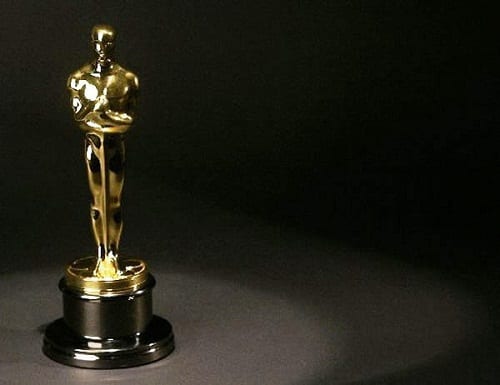 Usually in any Academy Awards year, the film with the highest number of nominations is likely to sweep. In 2012 the nominations leader is
Hugo
. But in our humble opinion,
Hugo
will not finish the night with the most awards.
The Artist
is the leader, with
The Descendants
second for Best Picture, with
The Help
a close third. So, where does that leave us?
It is a rare year in Oscar land. It's anyone's year. George Clooney should win Best Actor and that could be
The Descendants
' only award. Meryl Streep is a favorite for Best Actress for
The Iron Lady
, in a close race over
The Help's
Viola Davis. Davis'
The Help
co-star, Octavia Spencer, looks solid for Best Supporting Actress while Christopher Plummer is most likely to win for Best Supporting Actor for
Beginners
. If
The Artist
wins Best Picture, which at this moment it looks like it will, that means five different films will take home the five big award categories.
Usually the winner for Best Director and Best Picture are from the same film. But this year, again, that is unlikely to happen. We're betting on Martin Scorsese to repeat his Golden Globe win for
Hugo
. Now, that means "another" film that won't repeat within the top six categories. Could this be possible that of the top six awards, they are all from different movies? You better believe it.
In the coming days and weeks, Movie Fanatic's Oscar Watch will look at each film, actor, actress, screenplay and musical score individually and bring you why the film is so special and rate its chances of victory come Oscar night, February 26.