The Hunger Games fever just keeps getting hotter as Lionsgate has released the cover to its highly anticipated film's soundtrack. The musical accompaniment to one of 2012's most coveted movies features a glowing Katniss (Jennifer Lawrence) wielding her bow at the viewer.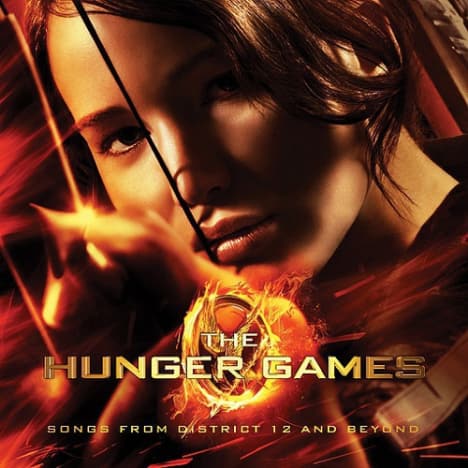 The soundtrack features the theme song by Arcade Fire, as well as tracks by Taylor Swift and the Civil Wars (
listen to a sneak peek
!), plus the Decemberists. Movie Fanatic has also learned from sources close to the band that Arcade Fire will be composing
The Hunger Games'
anthem as well.
Don't miss your chance to win tickets to The Hunger Games premiere in Los Angeles.