The shelled crime fighters that are the Teenage Mutant Ninja Turtles are returning to the big screen and news has broken that the franchise has signed a director.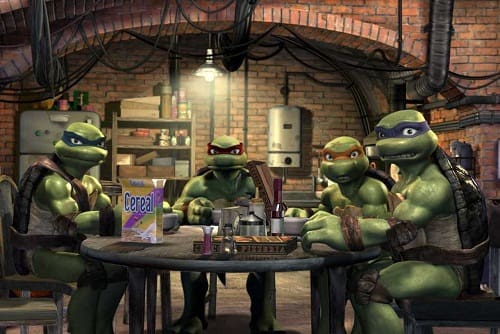 Battle: Los Angeles
helmer Jonathan Liebesman has signed on to bring the live-action incarnation of the pop culture legends into the 21st century. What can we expect from this new version of the Teenage Mutant Ninja Turtles? Not much is known, but as it is produced by Michael Bay, we can count on the fact that it will be bigger in scope than any of the previous screen versions.
Liebesman will next have
Wrath of the Titans
hitting screens, then look for him to get green with the
Turtles
.