For fans of The Avengers, this is a very good week. First, we got the teaser for the Super Bowl trailer; today we present a new and quite artistic banner ad of our favorite superheroes and at the end of the week, the full Avengers big game trailer debuts!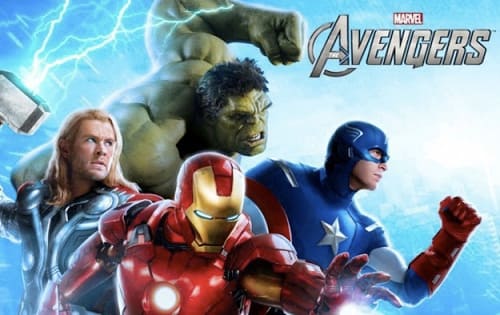 The banner above is from a promotional campaign for Golden Link, a European theater chain that will use it to promote tie-in products that will be unveiled this summer.
The film arrives May 4 and cannot get here soon enough.