The Hunger Games soundtrack track listing has arrived, with two bonuses: The full Taylor Swift (featuring the Civil Wars) video for Safe and Sound, as well as the Decemberists' song, One Engine.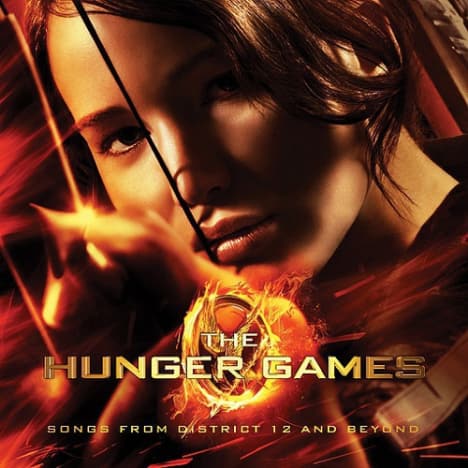 First, here's the full track listing of the soundtrack:
1. Taylor Swift (Feat. The Civil Wars),
Safe & Sound
2. Taylor Swift,
Eyes Wide Open
3. Arcade Fire,
Abraham's Daughter
4. Kid Cudi,
The Ruler & The Killer
5. Miranda Lambert (Feat. Pistol Annies),
Run Daddy Run
6. The Civil Wars,
Kingdom Come
7. The Decemberists,
One Engine
8. Glen Hansard,
Take the Heartland
9. The Low Anthem,
Lover is Childlike
10. Punch Brothers,
Dark Days
11. Secret Sisters,
Tomorrow Will Be Kinder
12. Birdy,
Just a Game
13. Ella Mae Bowen,
Oh Come & Sing
14. Jayme Dee,
Rules
15. Carolina Chocolate Drops,
Reaping Day
16. Neko Case,
Give Me Something I'll Remember
Now, with great pleasure, we present the full music video for the Taylor Swift (featuring Civil Wars) song
Safe and Sound
.
And a bonus for all you The Hunger Games fans, the Decemberists' track for One Engine.


And while you're so excited… be sure to enter to win two tickets to The Hunger Games premiere in Los Angeles.