Robert De Niro stars in Being Flynn as the most challenging character the Oscar winner has tackled to date. Yes, that's saying something. He stars opposite Paul Dano as a father who doesn't talk with his son for 20 years and then one night shows up at the homeless shelter where Dano works.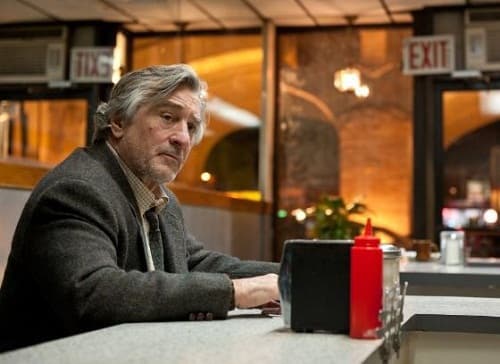 Our review arrives March 2 when the film hits theaters, but in the meantime, considering the power and challenge of the role for De Niro and knowing his esteemed history onscreen, we wanted to ask our readers:
What is your favorite Robert De Niro film?