The Academy Awards are merely weeks away and our readers have already let their voices be heard as to who they think will win Best Picture, Best Actor and Best Actress. Now it's your turn to chime in on the Best Supporting Actor category.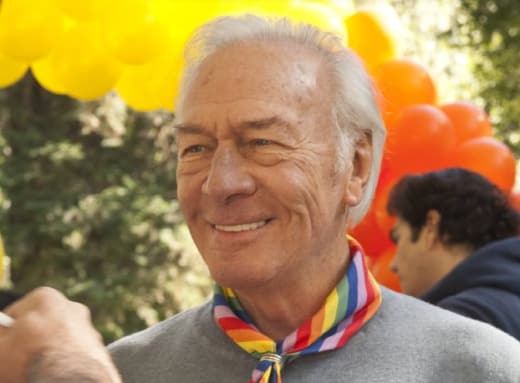 The list of nominees includes two legends, two actors becoming legends and a newbie who was previously known for screwball comedies who now has been invited to the big dance.
Many believe that Christopher Plummer is a lock for Best Supporting Actor for his work on
Beginners
. That may be so, but there are a few out there who think the award may go to someone else.
Since
Warrior
debuted, many were calling for Nick Nolte to be nominated. The Academy heard their calls and the veteran actor could be standing on the Kodak Theatre stage as an Oscar winner. His performance was nothing short of stellar in that flick.
Kenneth Branagh played one of his heroes, Laurence Olivier, in
My Week with Marilyn
. Could the Shakespearean expert hold the trophy? Not likely, but his performance was astounding.
Max von Sydow was the best thing about an already incredible film. His turn in
Extremely Loud and Incredibly Close
was touching and heartbreaking in one fell swoop. Could he ride the film's late Oscar surge to victory?
Lastly, Moneyball's Jonah Hill has been welcomed to the Oscar party for his portrayal of Billy Beane's assistant. He went toe-to-toe with fellow nominee Brad Pitt. Does he have a shot?

Who should win the Oscar for Best Supporting Actor?