The masked man that leaves a swashbuckling Z everywhere he goes is returning to the big screen. Mexican actor Gael Garcia Bernal has signed on to play Zorro in the upcoming film that is tentatively titled Zorro Reborn. Bernal is taking up the sword that was once held by Antonio Banderas, Douglas Fairbanks and Guy Williams.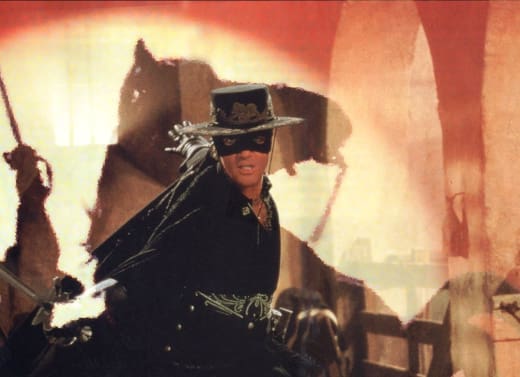 The Johnston McCulley-created character first appeared on paper in 1919 and is in good hands with Bernal, most recently seen in
Babel
,
The Motorcycle Diaries
and will soon appear opposite Will Ferrell in
Casa de mi Padre
.