In the wake of the astounding box office success of The Lorax, Universal Pictures has green lit an animated Cat in the Hat production that will be in 3D. Given the perceived lack of joy surrounding the 2003 live action film Cat in the Hat that starred Michael Myers, fans of the Dr. Seuss classic should be thrilled the story will get its due.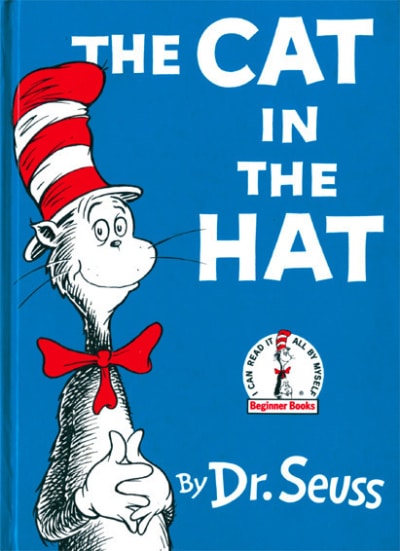 Interesting note: Audrey Geisel, widow of Dr. Seuss, has signed on to be the film's executive producer. The film will be made by the same production company, Illumination, that gave us
Despicable Me
and the aforementioned
The Lorax
.