Haven't heard too much from The Dark Knight Rises for some time, but today DC Comics' website released a single photo of Christian Bale in the batsuit, looking ready for a fight.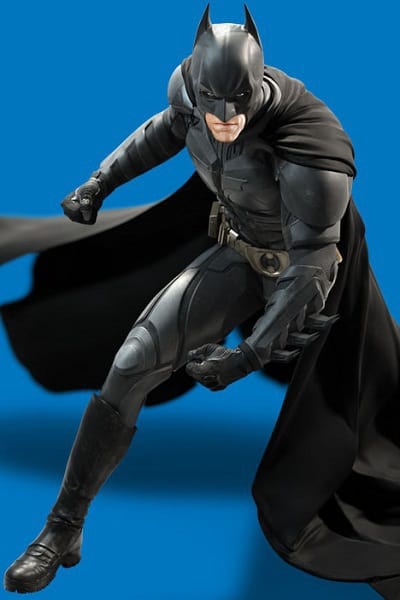 The franchise doesn't exactly need a whole lot of publicity, and since the last
The Dark Knight Rises trailer
, there has been little news while
The Amazing Spider-Man
and
The Avengers
have released their own teasers. But, like we said, Christopher Nolan's final film in his Batman trilogy could arrive tomorrow and would be an immediate contender for box office champ of 2012.