Fresh off the news that Fifty Shades of Grey is going to be a movie, thanks to a deal with Universal Studios and Focus Features, now the attention turns to casting. As the book by E.L. James is a sensation, with many people reading the entire series in one weekend… everyone has who they think should play the parts already in their head.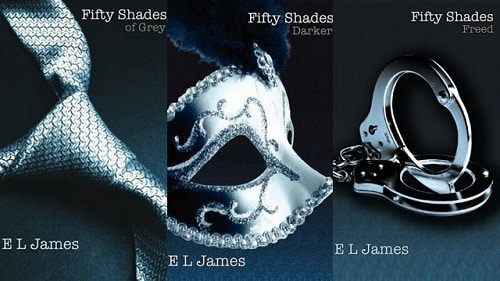 So, we're asking… Who should be cast in the two leads, Christian Grey and Anastasia Steele? And if you have ideas that aren't in our poll, let us know in the comments section below!
Who Should Play Christian Grey?
Who Should Play Anastasia Steele?