It's official: The box office takeover by The Hunger Games has begun. The film, based on the Suzanne Collins book series, opened at midnight showings March 23 and banked over $20 million. This time of year -- heck, any time of year -- a film would kill for that total for a whole weekend. Look for some astonishing numbers from the Jennifer Lawrence-starring film as the days go by.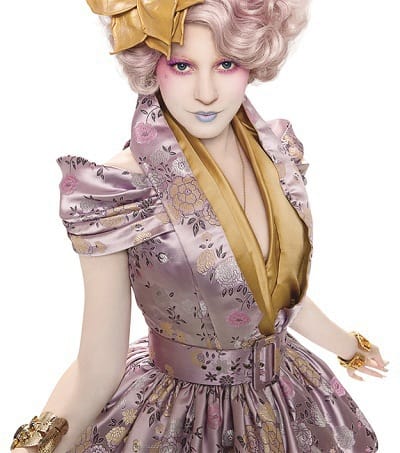 Since we last reported that over 2,000 showings of the film have sold out, Fandango has announced today that the number has jumped to over 4,000 showings that are completely sold out.
When are you planning to see The Hunger Games?