The arrival of The Hunger Games in theaters is merely days away and after the fun that was last night's premiere, one question emerged above all others: Are you Team Gale or Team Peeta? Many responses included a third option, which we will let you add in the comment section below. But, in honor of the arrival of the most anticipated movie of the year thus far, we are taking a poll of our illustrious readers as to which side of the love triangle they fall on.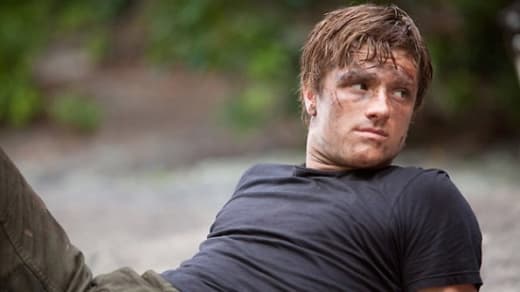 In the Suzanne Collins blockbuster book series, our heroine is torn between two guys, Gale (Liam Hemsworth) and Peeta (Josh Hutcherson). If you know the books, then you know who she chooses, but we want to know…
Are you Team Peeta or Team Gale?