As Titanic 3D lands in April and The Phantom Menace did its 3D thing in February, the trend appears to be continuing to bring fan-favorite films into three dimensions and bring them back to the big screen. Steven Spielberg is joining the game as it was announced that his Jurassic Park will be hitting screens in 3D in July of 2013.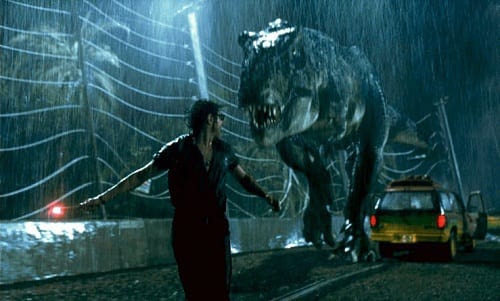 Believe it or not, the release date coincides with the film's 20th anniversary.
The results on
The Phantom Menace
3D are mixed, but expectations for the
Titanic
3D release are high. Considering the movie itself may hold the key to these 3D upgrades' success, we're banking
Jurassic Park
3D will score.