As Warner Bros. moves the release date of Guillermo del Toro's science fiction film Pacific Rim to July 12, 2013, the studio has announced release dates for The Hangover Part III and the 300 sequel.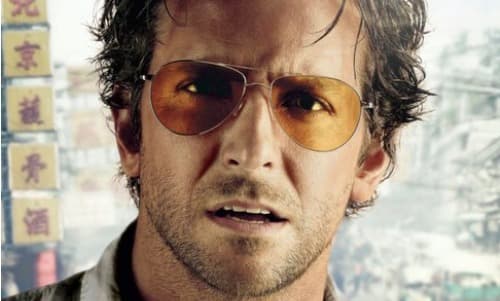 Look for our favorite hell raisers to return to their
Hangover
world on May 24, 2013. And the Noam Murro-directed sequel to
300
, currently called
300: Battle of Artemisia
(word is that title will be changed), is hitting theaters August 2, 2013.
With this new trend of studios staking out weekends literally years in advance, we can already say what the competition will be for those two Warner Bros. titles.
Hangover Part III
will battle
Fast and the Furious 6
while the
300
sequel will face off against
Smurfs 2
and
Red 2
.