The Tribeca Film Festival announced that it has selected its closing film for their 2012 event and it is The Avengers! The Marvel Studios superhero gathering has the esteemed honor of putting the finishing touches on the Robert De Niro-founded film fest. "Marvel's The Avengers is an exciting ride that absolutely transports audiences," said Jane Rosenthal, Tribeca Film Festival Co-Founder. "It is the perfect way to end our 11th Festival."

The film also released a new international banner (below) and if anticipation for this film was any higher, I think we in the movie business would explode.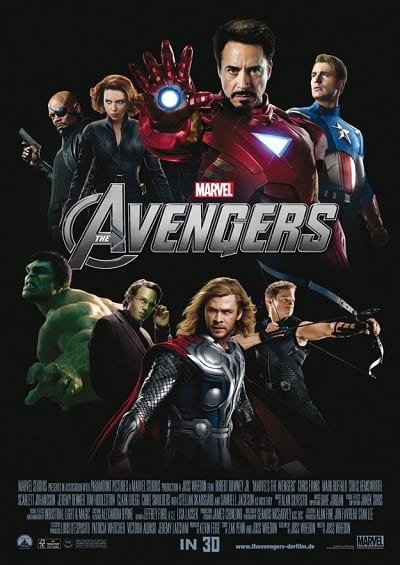 Scoring the April 28 closing spot at the Tribeca Film Festival is a huge coup for the Joss Whedon-directed film. Normally the festival spotlights independent films, but at times has had its opening and closing films be blockbusters. The esteem of the selection of his film was not lost on Whedon.
"Showing at Tribeca is both an honor and a double homecoming for me, who grew up in Manhattan, and for the movie, which wrapped production there," Whedon said in a statement. "I'm thoroughly psyched to be closing the festival with our intimate little think-piece."