Summit Entertainment has just given Movie Fanatic two new stills from their upcoming blockbuster
Breaking Dawn Part 2
. After having a trailer that teased so little, it's nice to get a few more visuals to feed our anticipation. Millions have been enthralled by the movie series based on the book by Stephenie Meyer that first got those millions excited about the love story of Edward and Bella, and that wolf guy Jacob.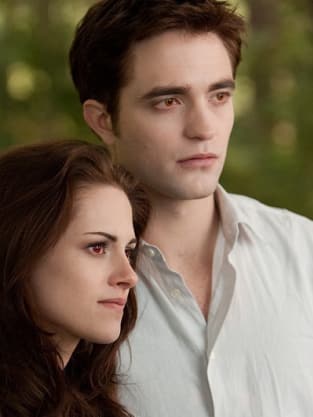 Without looking too deeply into the two photos, it's easy to see that that love triangle is now firmly over as Bella (Kristen Stewart) and Edward (Robert Pattinson) have tied the knot. Jacob (Taylor Lautner) is in a photo all by himself below. Cue lonely wolf, howling at the moon.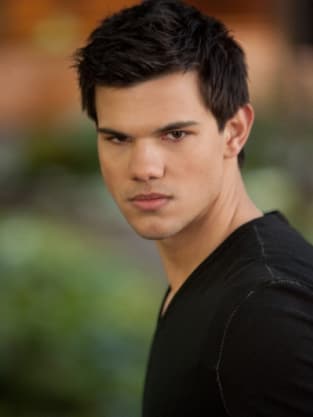 The saga concludes November 16.