With The Hunger Games director Gary Ross officially out as helmer of Catching Fire, Lionsgate has put together a wish list of who they want to direct the next chapter of the Suzanne Collins series. The group is led by David Cronenberg, Alfonso Cuaron (our choice!) and Alejandro Gonzalez Inarritu. Sources inside the studio have us reporting that Moneyball director Bennett Miller and Francis Lawrence (Constantine, I Am Legend) have been added to the list of contenders.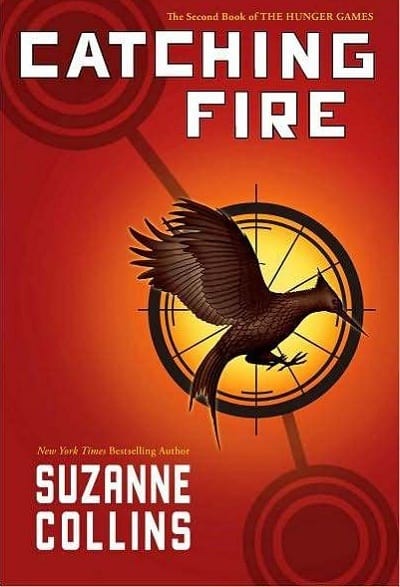 We're not so sure about Lawrence, but Miller is an interesting choice. He's got experience stepping in for another director when the first helmer bailed. Miller took over for Steven Soderbergh at the last minute for his Oscar-nominated
Moneyball
. But, there's a small issue: Miller is committed to head up
Foxcatcher
with Steve Carell, Mark Ruffalo and Channing Tatum this fall. That film would have to be pushed back to get Miller on board for
Catching Fire
.
Our poll of who you think should take over the franchise is still causing a frenzy. Be sure to vote!