Walt Disney Studios has given us a release date for the Angelina Jolie starring as the evil villain from the Sleeping Beauty story, Maleficent. Look for the wickedness to fly March 14, 2014 in a film that gives us an origins story of sorts for the character that was made popular in the animated classic Sleeping Beauty.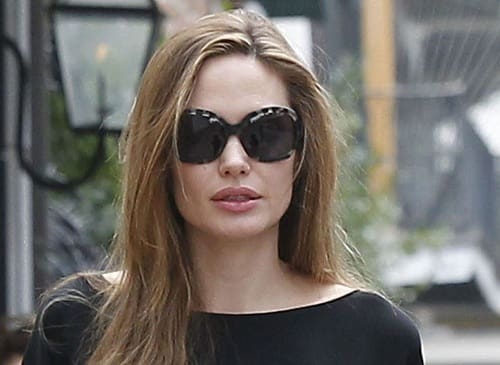 Robert Stromberg (production designer for
Avatar
,
Alice in Wonderland
) is directing, while Linda Woolverton is penning the script (
Beauty and the Beast
,
The Lion King
) and the film will be produced by Joe Roth (
Alice in Wonderland
,
Oz: The Great and Powerful
).