Robert Downey Jr. and his alter ego Iron Man will only have a few weeks to bask in the glow of The Avengers' premiere May 4 before heading into production on Iron Man 3. Marvel studio head Kevin Feige has announced that the third film in the Iron Man series will begin shooting in five weeks and the production has struck a deal with China to film part of the flick in that country, a move that will also allow the film to be released in the country that is notoriously difficult for Hollywood studios to show their wares.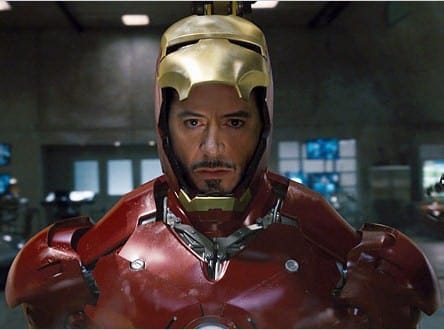 DMG Entertainment, a Chinese company, has agreed to co-produce the film which means several things. First, it gives the production more money to send the production value through the roof. It also means that
Iron Man 3
(with
Ben Kingsley as its villain
?) can guarantee its spot amongst the 25 Hollywood movies that the government of that country allows to be shown in its country. Marvel has scored with the deal by breaking into a country with a huge audience, but little access for big budget American pictures.
What this also means is that it is very likely that
Iron Man 3
will be a 3D movie. Since
The Avengers
is, that might seem like a given. Yet, it was not a sure thing until this deal with DMG Entertainment was struck. Chinese audiences adore the 3D format. Because of that fact, consider
Iron Man 3
in 3D an absolute certainty.