Credit Mel Gibson's feeling the glow of his work on the Mexican set Get the Gringo for his interest in Machete Kills. That same gritty feel of Gringo is sure to be felt on every frame of the sequel to Machete, with Danny Trejo reprising his role for Robert Rodriguez. Also returning are Michelle Rodriguez and Jessica Alba!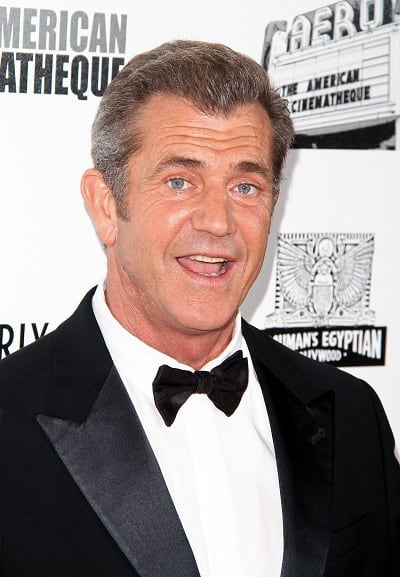 We're not the biggest fan of the actor of late, but consider us intrigued at the casting news. We're not sure what role he would play, but Gibson channeling his dark screen persona, a la
Payback
, with Rodriguez and Trejo continuing the bloody story of the anti-hero… we think this could be a match made in movie heaven.