Judd Apatow has been on a career run that filmmakers dream of achieving. He directs. He writes. He produces. The man has launched a comic brand that is unmatched of late. Apatow's latest produced film, The Five-Year Engagement, is set to hit theaters April 25. Given the fact that the man has had so many hits that resonate with audiences for different reasons, we thought we'd turn to you and find out what you all think are his best.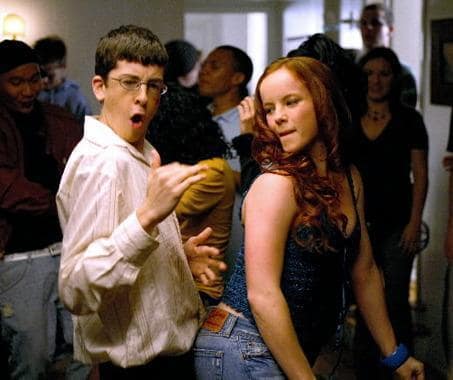 This Movie Fanatic poll may require some serious thought… so take your time and let's anoint the most awesome of Apatow.
What's your favorite Judd Apatow film?