It has been confirmed in a bold stroke of casting: Russell Crowe is set to play that biblical hero, Noah. That's right -- the Australian actor has taken on the role of the man who, according to the beloved Bible story, gathered the world's creatures two-by-two when told by God that he was set to flood the world.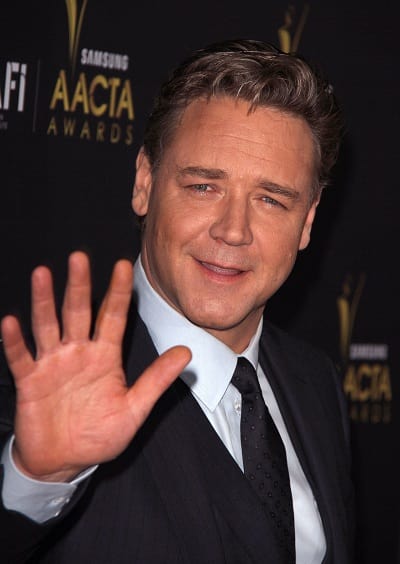 Black Swan
director Darren Aronofsky has signed on to direct and we believe the combination of those two talents will make for one truly special film.
Not that Movie Fanatic ever had an image in mind of what the Ark-master would look like, but given Crowe's rugged good looks, we think we have a match made in… well, heaven!