Movie Fanatic is on a cloud, we saw The Avengers last night and we're still utterly giddy over the experience. The film doesn't arrive on screens until May 4, but we can think of nothing else this morning, so we thought we'd poll our esteemed readers and find out which of the Marvel superheroes is tops for you all.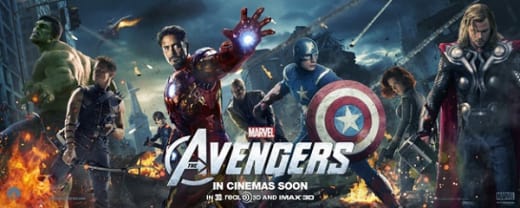 As a fan of Iron Man, the Hulk, Captain America, Thor, Black Widow and Hawkeye, you can imagine the utter thrill of witnessing them all working together on the big screen in an adventure for the ages. As far as we're concerned after witnessing Joss Whedon's masterpiece, it's a six way tie. Help us break the tie by anointing our favorite Marvel hero.
Who is your favorite Avenger?