When it comes to movie stills, sometimes you get an indelible image. Such is the case with a new still from Stephenie Meyer's The Host of star Saoirse Ronan. Knowing the story of alien possession and how one can tell when another is compromised by the color circle that surrounds their eyes, the latest picture from the film is truly haunting.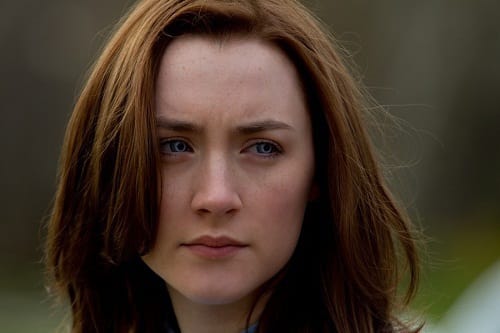 We recently premiered the
film's trailer
, and have to say: Given the fact that the film is due March 29, 2013, that's a long time for us to wait for something that seems so awesome.