After delivering a critical, commercially successful and satisfy-the-fans rendition of Suzanne Collins' The Hunger Games, we are sad to report that Gary Ross will not return to direct the sequel Catching Fire. Yes, part of the dispute with Lionsgate over whether to helm the second chapter in the Katniss series had to do with money. But, that wasn't all of it. Ross has repeatedly said that the first book was his favorite and that although intrigued at continuing the story, he felt that it could be a no-win situation to try to replicate his success from the series' first film.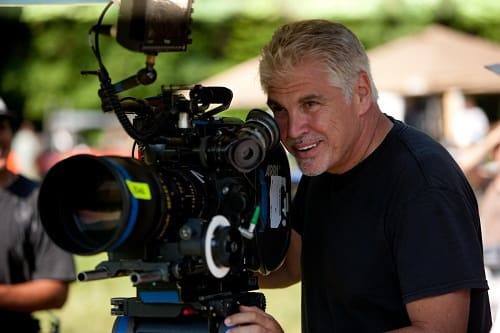 Ross is a successful screenwriter (
Seabiscuit
,
Pleasantville
) and script doctor and will likely earn more money from either heading forward, especially considering his
Hunger Games
magic.
Look for
Catching Fire
to hit theaters November 22, 2013 and begin filming this fall.